Serrano ham (shoulder) duroc Centenario Dionisio Sánchez ham stand + knife
63.53 €
(VAT included)

The "Centenario" Duroc shoulder ham by Dionisio Sanchez comes from specially selected fatty and aged pigs. Its genetics is split between the Duroc pig and a cross with other breeds, carried out by the Dionisio Sánchez's children and the specialised breeders who produce such exclusive raw material. The curing process takes place in natural dryers, with a long settling period in a cellar, producing an extraordinary aroma and flavour. It is gluten-free and does not contain any colourants or lactose.
BRAND
DETAILS
TIPS
REVIEWS
SHIPPING
RETURN POLICY
DIONISIO SÁNCHEZ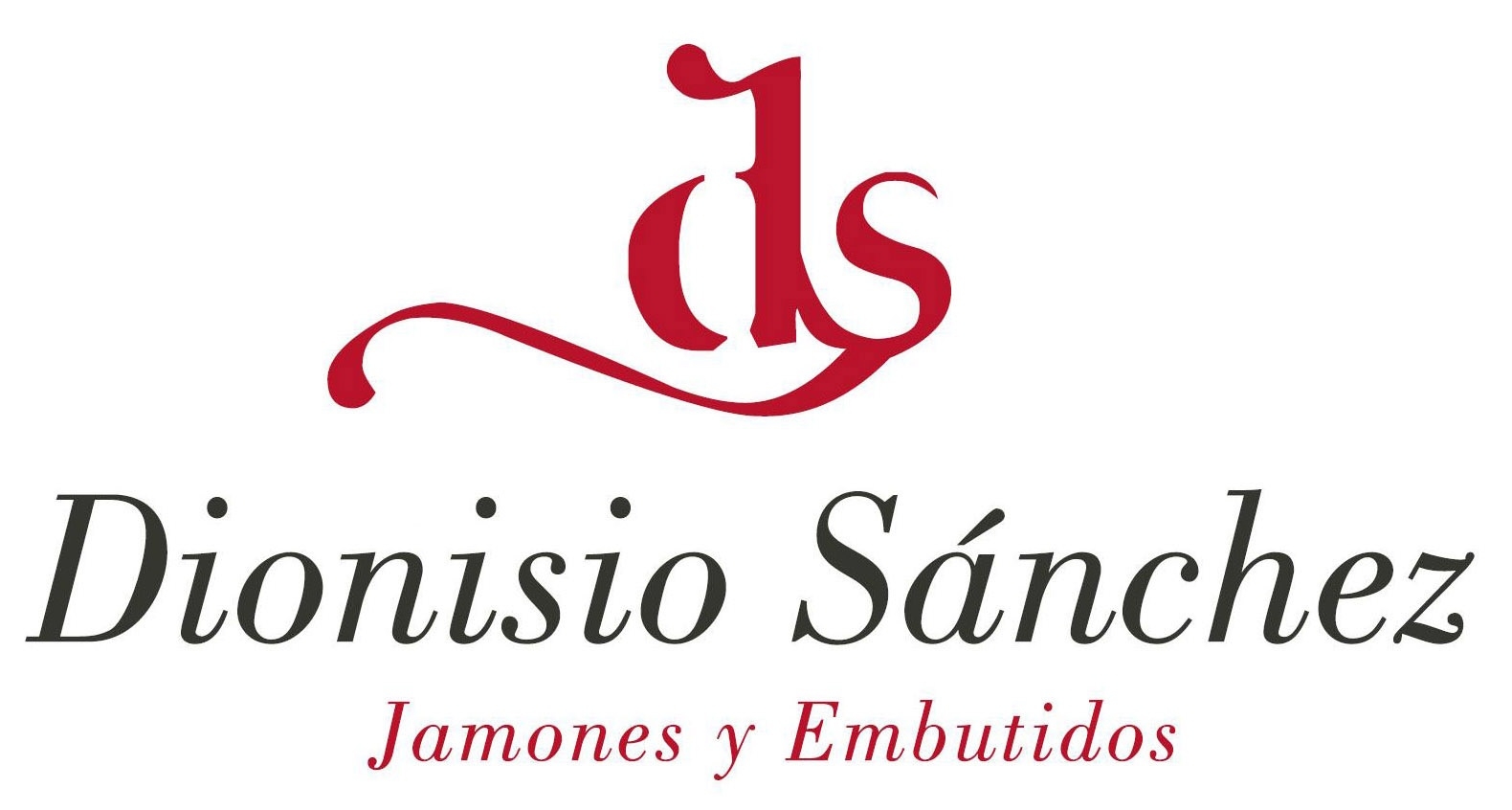 Dionisio Sanchez is one of the brands belonging to the company Dionisio Sanchez. Located in the heart of the old Castile, in the municipality of Fuentesaúco (Zamora), Sánchez Bermejo manages to combine technological modernity with the preservation of the purest traditions from this land, from which Dionisio Sanchez first got its roots when it began its activity in the 1940s, in the mountainous area of Salamanca. With the generational change having already taken place, it is now his descendent of the same name, along with a highly qualified human team, who ensure that their products are of an excellent quality, presenting the consumer with a fantastic opportunity to taste some of the excellent characteristics of the Duroc breed.
DIONISIO SÁNCHEZ
| | |
| --- | --- |
| Presentation : | Whole |
| Category : | Shoulder |
| Breed : | Serrano |
| Food / Category : | Bodega |
| Origin : | Castilla y León |
| Curation time : | 12 months |
| Format : | The "Centenario" Duroc shoulder ham by Dionisio Sanchez comes with a cover in a cardboard box. |
DIONISIO SÁNCHEZ
| | |
| --- | --- |
| Storage : | The "Centenario" Duroc shoulder ham by Dionisio Sanchez should be stored in a cool, dry place, away from sunlight. |
| Consumption : | This product is best consumed within one year of purchase. Once opened, the shoulder ham should be consumed within one month in order to fully enjoy its exquisite qualities. |
| Cutting guide: | |
This product has no reviews
---
You are reviewing Serrano ham (shoulder) duroc Centenario Dionisio Sánchez ham stand + knife

Country:
Province:
Postal Code:
Estimated shipping cost:
€
. Delivery time working days.
Shipping to is free on orders over
€*

You will see your exact shipping fees at checkout, after you enter the country and region where the items will be shipped.
---
We ship to all countries in the European Union and Monaco. We do not ship to Switzerland or the Canary Islands. Click here to view all the shipping fees and delivery times.


Free shipping *
| | |
| --- | --- |
| Orders over 200 €: | Gibraltar, Portugal, Spain, Spain Balearic and France South. |
| Orders over 250 €: | Andorra, Austria, Belgium, France, Germany, Italy, Luxembourg, Netherlands and United Kingdom. |
| Orders over 350 €: | Bulgaria, Croatia, Czech Republic, Denmark, Estonia, Finland, Greece, Hungary, Ireland, Latvia, Lithuania, Malta, Monaco, Poland, Romania, Slovakia, Slovenia and Sweden. |
* As long as all the products of the order are from the same brand.