Iberico ham acorn-fed DO Guijuelo Revisan
410.61 €
(VAT included)

Ham obtained from the hindquarters of acorn-fed iberico pigs.This ham is characterized by its stylized form, its black hoof and its marbling. The colour is red with pinkish hues and the flavour is intense, prolonged and unique. In Spanish, this product is called, "Jamón ibérico de bellota DO de Guijuelo Revisan Ibéricos entero."
BRAND
DETAILS
TIPS
REVIEWS
SHIPPING
RETURN POLICY
REVISAN IBÉRICOS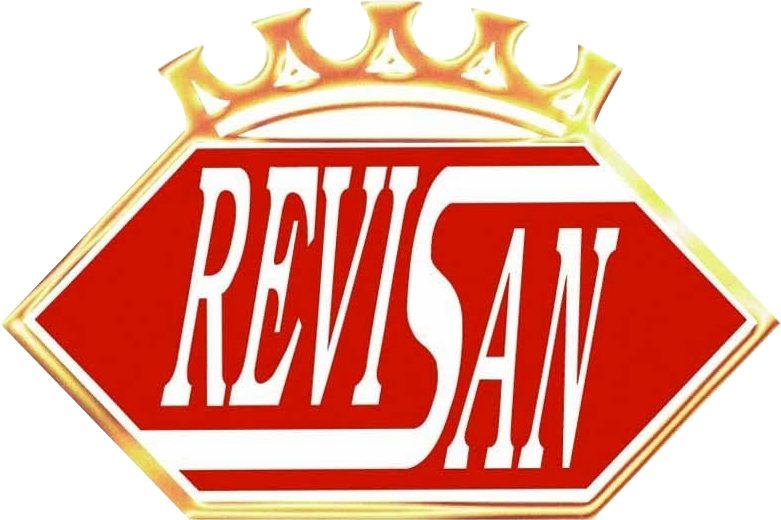 Revisan Ibéricos is a modern and dynamic company, growing along with its mission to constantly improve its products and production processes, striving to combine the best of tradition and innovation to retain its lead in an increasingly professionalized sector.Revisan Ibericos has achieved International Food Standard safety certification at level 6 - the highest possible; the company shares its ISO 9001 certification with only a few peers in the industry.It's an effective framework for managing business processes, together with strict adherence to the highest standards of safety and profes
REVISAN IBÉRICOS
| | |
| --- | --- |
| Presentation : | Whole |
| Category : | Ham |
| Breed : | Iberian |
| Origin : | Castilla y León |
| Curation time : | 36 months |
| Format : | This acorn-fed iberico ham is presented in individual boxes, wrapped in special paper, in a black cotton sack and red mesh. |
REVISAN IBÉRICOS
| | |
| --- | --- |
| Storage : | This acorn-fed iberico ham should be stored in a cool, dry place. |
| Consumption : | Consume within one year of purchase. |
| Cutting guide: | |
This product has no reviews
---
You are reviewing Iberico ham acorn-fed DO Guijuelo Revisan

Country:
Province:
Postal Code:
Estimated shipping cost:
€
. Delivery time working days.
Shipping to is free on orders over
€*

You will see your exact shipping fees at checkout, after you enter the country and region where the items will be shipped.
---
We ship to all countries in the European Union and Monaco. We do not ship to Switzerland or the Canary Islands. Click here to view all the shipping fees and delivery times.


Free shipping *
| | |
| --- | --- |
| Orders over 200 €: | Gibraltar, Portugal, Spain, Spain Balearic and France South. |
| Orders over 250 €: | Andorra, Austria, Belgium, France, Germany, Italy, Luxembourg, Netherlands and United Kingdom. |
| Orders over 350 €: | Bulgaria, Croatia, Czech Republic, Denmark, Estonia, Finland, Greece, Hungary, Ireland, Latvia, Lithuania, Malta, Monaco, Poland, Romania, Slovakia, Slovenia and Sweden. |
* As long as all the products of the order are from the same brand.